Riding for the Disabled Association Australia (RDAA)
is a voluntary, nonprofit organisation which provides opportunities for anyone with a disability to enjoy safe, healthy, therapeutic, horse-related activities in Australia.
Angel is a young man who loves a challenge! He's taking on an epic adventure by riding his horse Pippen along The National Trail in Australia. Supported by his parents and his dog, he'll be riding each day and camping at night. Doing therapy and seeing the Country. He's raising funds for RDA Australia along the way, so that other young people can do exciting and challenging things too. Support him and support RDA Australia by donating today.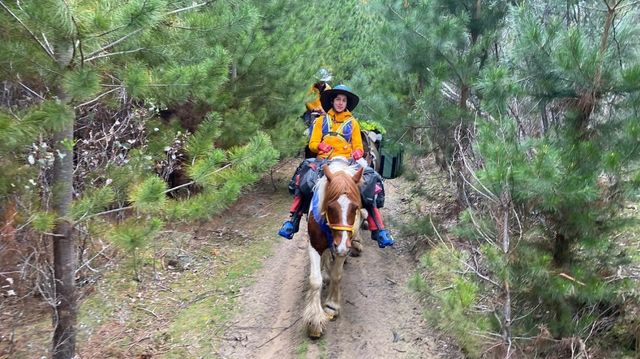 RDA AUSTRALIA VIDEO COMPETITION 2023
The 2023 RDA Australia Video Competition is open to all riders who participate in RDA activities in Australia and New Zealand, including Special Olympic and Virtus riders.
Our programs make a huge difference to the lives of children and adults living with intellectual, physical, sensory and learning disabilities.
Volunteers are the life blood of any non-profit organisation and RDA relies heavily on our volunteers to deliver our services.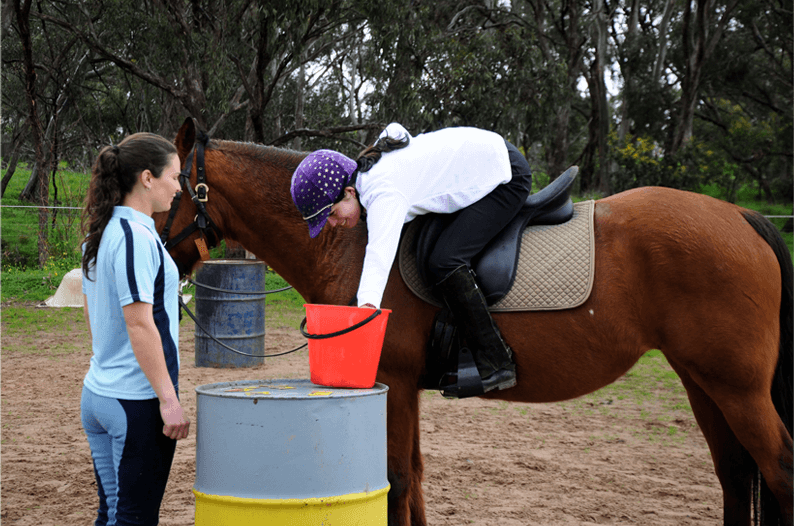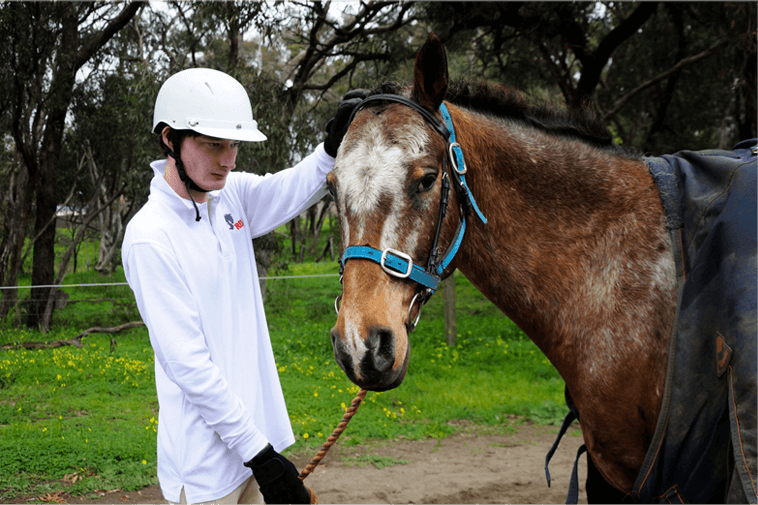 RDA takes horses and ponies from all walks of life and gives them a new career working with people with disabilities. Do you think your horse could have a promising career in RDA? You can gift, lease, loan or sell!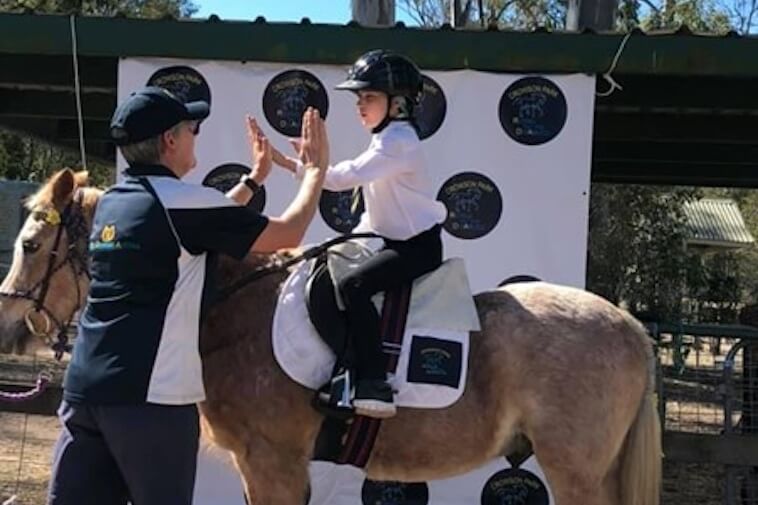 RDA offers a nationally accredited coach training program. Would you like to become an RDA Coach? Find out more here!