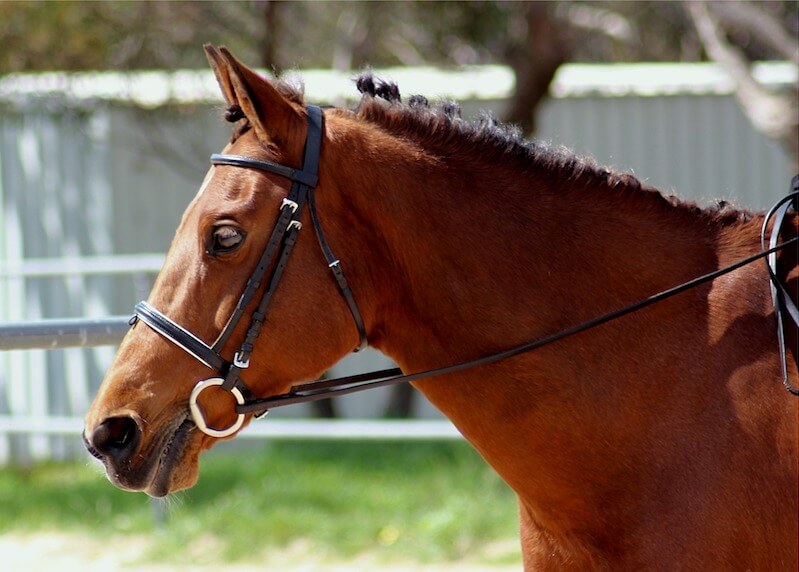 RDA horses come from a variety of backgrounds and may be purchased or donated, on loan or leased. Horses are specially selected to be calm and obedient with a great temperament for working with children and people with special needs.
Each RDA Centre aims to have a variety of horses and ponies of different sizes to best cater to the needs of their individual clients. We're always looking for fit, sound horses that can complement our riding programs.
Happy, healthy horses are the cornerstone of our RDA programs and horse welfare and safety are a primary focus. Our Coaches and volunteers are trained and experienced horse managers.
At the end of their RDA working life, our horses and ponies, wherever possible, are returned to previous owners, or we seek to retire them to pasture at good homes.